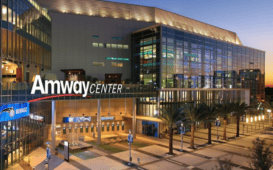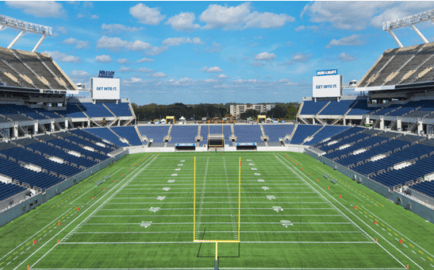 PREPARING FACILITIES
GBAC STAR™ is a comprehensive cleaning, disinfection, and infectious disease prevention system of best practices tailored to any type of building. ecoPreserve manages the process, drawing on more than a decade of environmental certification achievements at hospitals, conference centers, airports, and facilities nationwide.
EQUIPPING TEAMS
As your facility is brought from current to best-practice state, your team participates and learns at each step. The goals, actions, equipment, and supplies needed are documented as the basis for onboarding, periodic training, and maintenance as well as for public communication.
Events before, during, and after accreditation:
We collaborate in creating a team to implement best practices in cleaning, disinfection, and infectious disease prevention at your facility, based on and responsive to CDC/NIH guidelines and government regulations.
ecoPreserve manages the program, ensuring that all 20 elements of the program are in place, earning the accreditation and minimizing infectious disease risk to employees, customers, and the community.
You receive specific, customized best practice policy and procedures. The complete documentation includes emergency response and worker health plans.